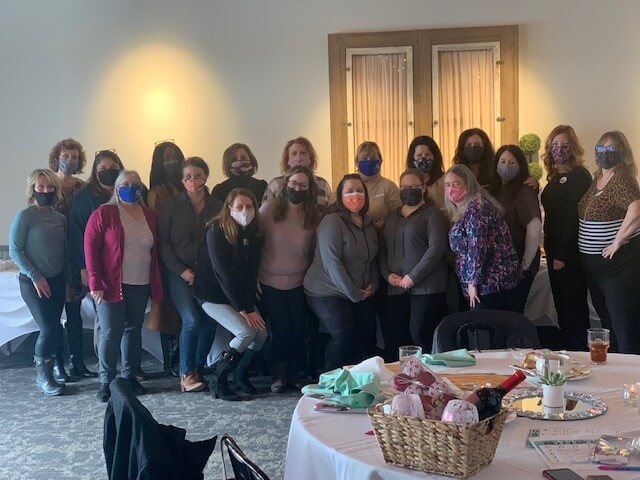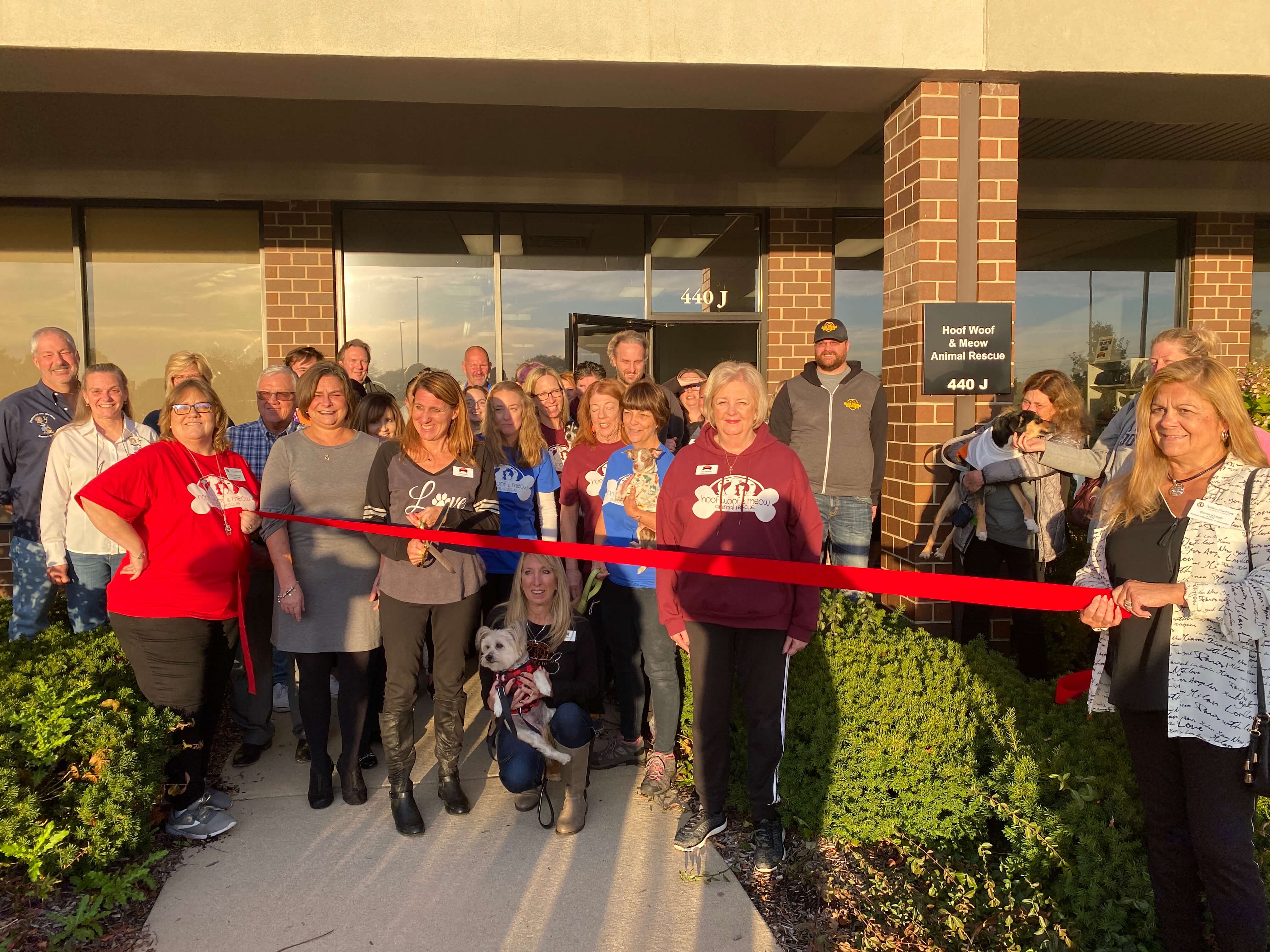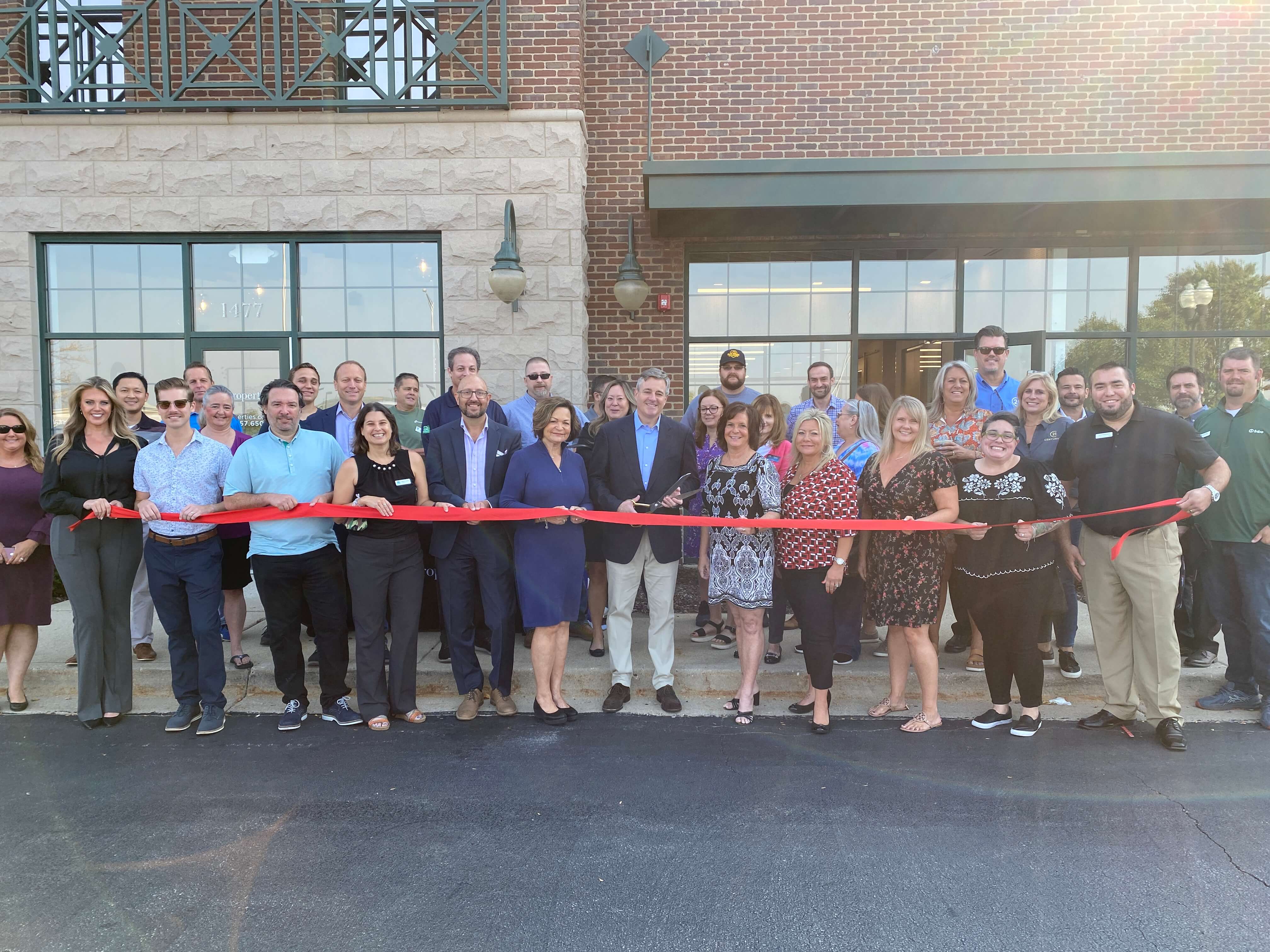 Welcome to the Algonquin Lake in the Hills Chamber of Commerce!
The Algonquin/Lake in the Hills Chamber of Commerce promotes and supports the prosperity and development of the local business community, enhancing the quality of life in our communities. We are a membership organization serving local businesses ranging from nationally recognized chain stores and restaurants, to independent business owners and area civic organizations. With a goal of bringing business and community together, understanding who we are and what we do is as easy as "P.I.E." (Promotion. Interaction. Education.)
Members can update all of their company information, including logos and contact details, from within the Member Information Center.
Watch Video
Testimonials
"I am so glad that I am a member of Algonquin/Lake in the Hills Chamber of Commerce! Is the best place for meeting other business owners and professionals. They do an amazing job having lots of events and actions for members to chose from."
Rich
As an active member of the Algonquin/Lake in the Hills Chamber for nearly 25 years, I have found this organization and the people involved with it to be committed to helping local businesses promote themselves and their businesses in a professional manner.  I have made many professional and personal connections because their networking opportunities throughout the year.  Whether it's through a social event or one of their informational/educational speakers.  My agency and I have definitely benefitted from being a member of this Chamber of Commerce.
Jackie Merritt, Owner/Agent
Jackie Gappa Agency, Ltd.